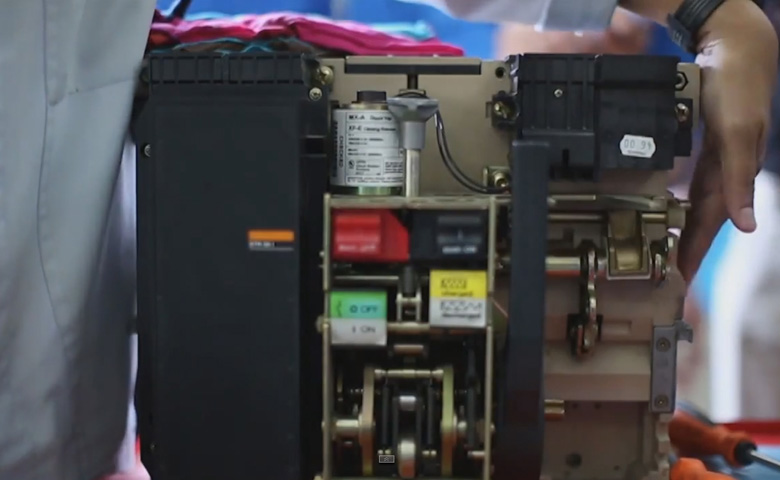 In this course, students will be taught about the methods of installation, handling and testing one- and three-phase wiring. Detect and repair electrical circuit malfunctions. Regulate, maintain power tools, motors and industrial electrical equipment in accordance with the Energy Commission (ST) standards.
CAREER OPPORTUNITIES:
Electrician or other related occupation.
CERTIFICATION:
1. Energy Commission (ST) - Chargeman AO/A1
ADMISSION
fulfill one of the following conditions.
1. At least 3 years of experience in the field of Electrical or
2. Have Wireman grade 1/2 or
3. Certificate or Diploma in Electrical from IPTA/IPTS
DURATION OF STUDY
1 Year 6 Months
*Applicants are required to email RESUME to us for filtering. Emails can be sent to info.ilpks@jtm.gov.my.