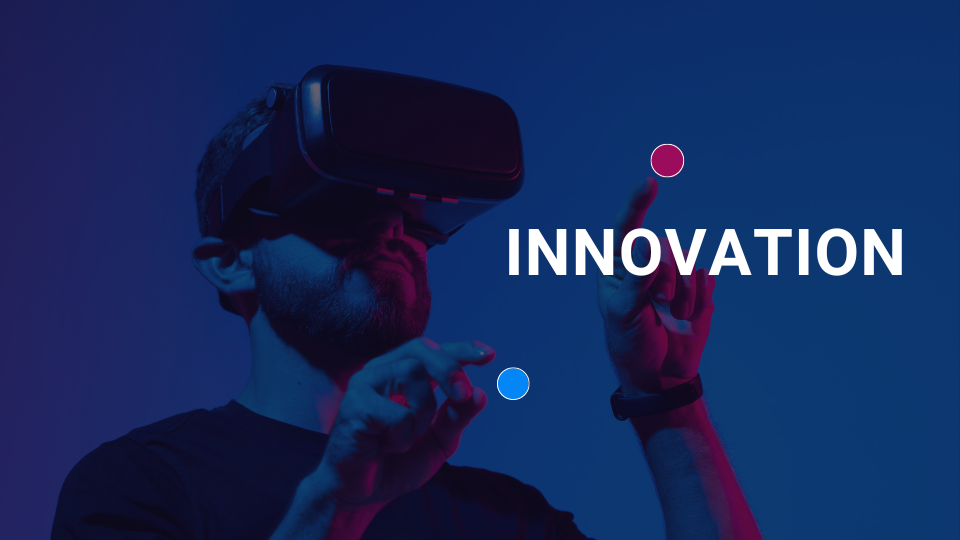 ILP Kota Samarahan has developed several innovation projects for the purpose of upskilling students and staff. Most of the projects are used at the Institute itself.
In this era of digital revolution and in realising the government's aspiration to achieve the success of the "Industry Revolution 4.0" (IR 4.0) approach into the field of Technical & Vocational Education and Training (TVET), the idea was to create this innovation project that combines technological and human capacity. 
In a more specific scope, the project was produced to facilitate the operation of the office manually and the latest technology. An office or room is capable of being controlled using only voice and software.
Provide quality toilet service and always provide comfort to users
Virtual toilet hygiene monitoring
Toilet damage can be detected quickly
Be able to estimate water consumption over time.
Facilitate the search for an empty toilet room
Control the movement of students who are serving sentences so that they comply with the instructions given throughout their sentence
Facilitate the teaching staff to track the whereabouts of students who are serving sentences
Reduce Disciplinary Cases Among Students In ILPKS
MULTIMODE HOME-BASED ELBOW REHABILITATION DEVICE (HER V1.0) FOR
STROKE SURVIVOR
Rehabilitation robot is a device that can help patients suffering
Hemiplegia (paralysis). People with stroke or spinal cord injury (SCI) are common
suffering with the problem of this disease. Typically, these patients will have problems
limited movement of either the entire body or certain limbs such as the hands or
legs because the patient's brain is not able to function properly.
Design a device that can suck up portable (portable) welding work fumes.
Easy-to-maintain tools and low maintenance cost.
Improves the function of fume extractor as an air purifier that can be controlled using a smartphone.
To facilitate the monitoring of the situation at home.
Multipurpose Vise Jaw by ILPKS CNC Machining
"Special Tools" for machines used in CNC Technology Workshops to facilitate the operation of the machines.
Total Visitors : 251189