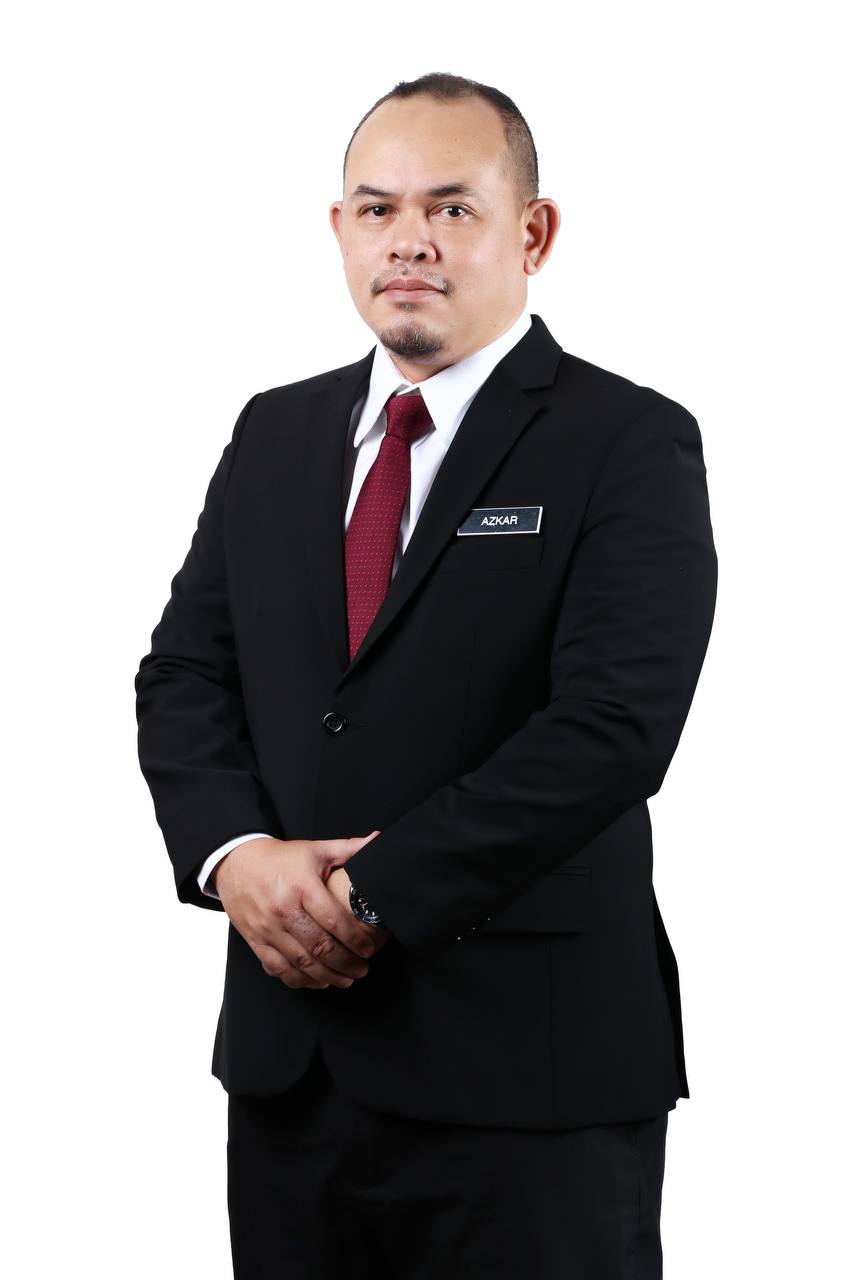 Director's Message
Assalamualaikum WBT
Welcome and Welcome to the ILP Kota Samarahan Website (ILPKS).
Congratulations and congratulations to the ILPKS Website team for their efforts and commitment in creating and maintaining this website.
The Department of Manpower is committed to producing the country's skilled manpower. The government's efforts to increase the country's skilled manpower is a challenge for ILPKS in particular, as well as the Department of Manpower (JTM) in general. A highly competitive country, designed and implemented strategically and effectively through Technical and Vocational Education and Training (TVET). In this regard, this website is a medium to deliver the latest information online to bring ILJTM's citizens, students and customers closer together.


The establishment of the Sarawak Corridor Development Region, SCORE, has further boosted development and progress in Sarawak. This effort has increased employment opportunities in various sectors to ensure that human capital enjoys high income and the improvement of the country's economic status.
In line with the government's efforts to continuously boost the country's economy, ILPKS offers technical courses and skills training for school leavers to provide quality, competent and innovative human capital recognized by the industry. We also offer short-term courses to provide opportunities for industry workers to improve their skills and knowledge through the "Life-Long Learning" approach.


As "YOUR PARTNER IN SKILLS TRAINING", ILPKS once again expressed our commitment to continue to strive harder in providing and preparing quality, trample and innovative human capital for both domestic and foreign markets.
Wassalam
Ts. AZKAR ALBAR BIN ABU BAKAR
Director
Total Visitors : 364498