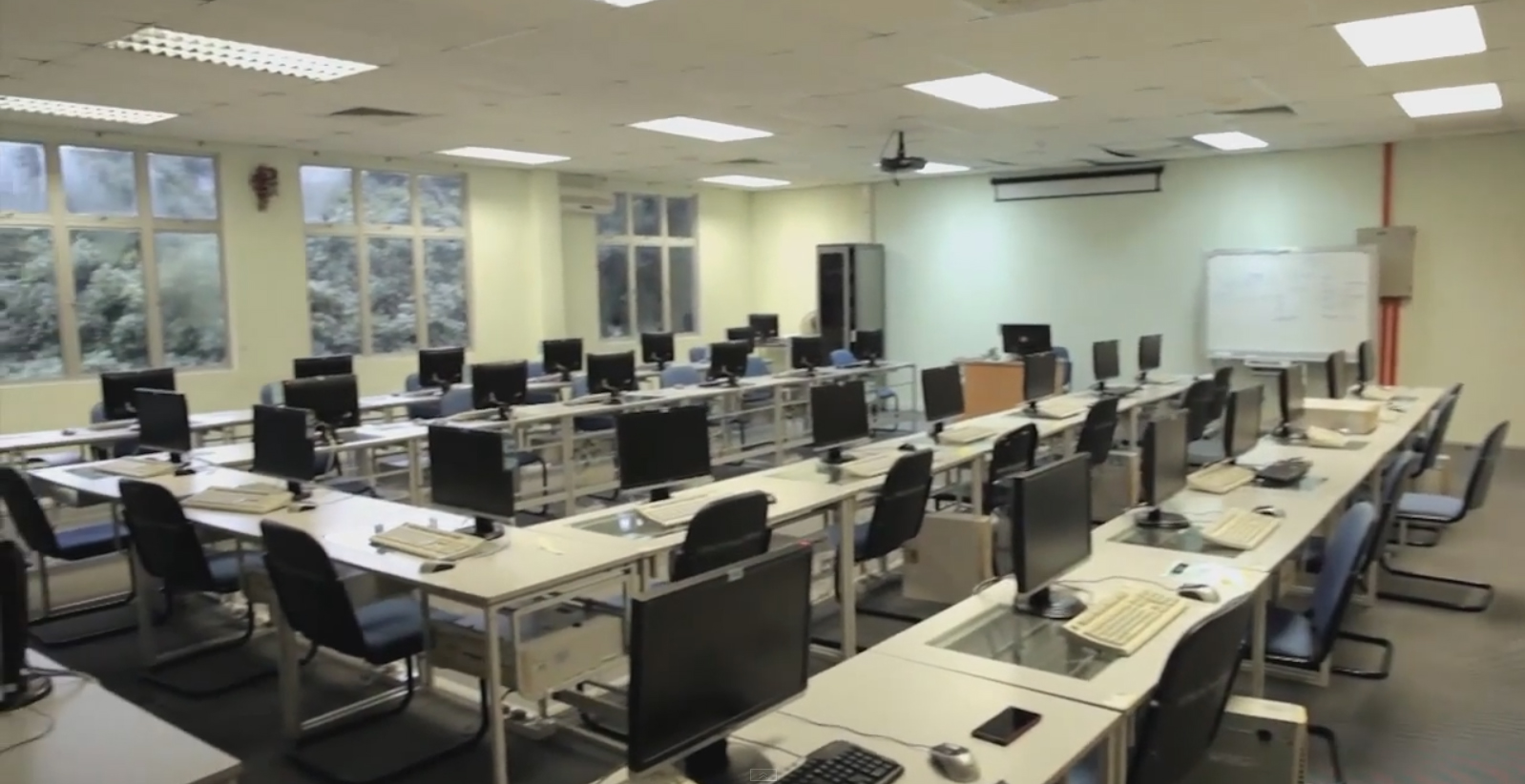 COMPUTER LABORATORY
Equipped with learning facilities, courses or seminars. 35 units of computers with the convenience of accessing the internet and the latest software.
Wi-Fi
Wi-Fi facilities are available for students and users carrying laptops and mobile communication equipment (mobile devices).
LIBRARY
There are different types of books available in the Intrics library such as Mechanical, Civil, and many more. Various collections of journals and magazines are available here. Located on the 1st floor of the administrative block where it can accommodate up to 100 users.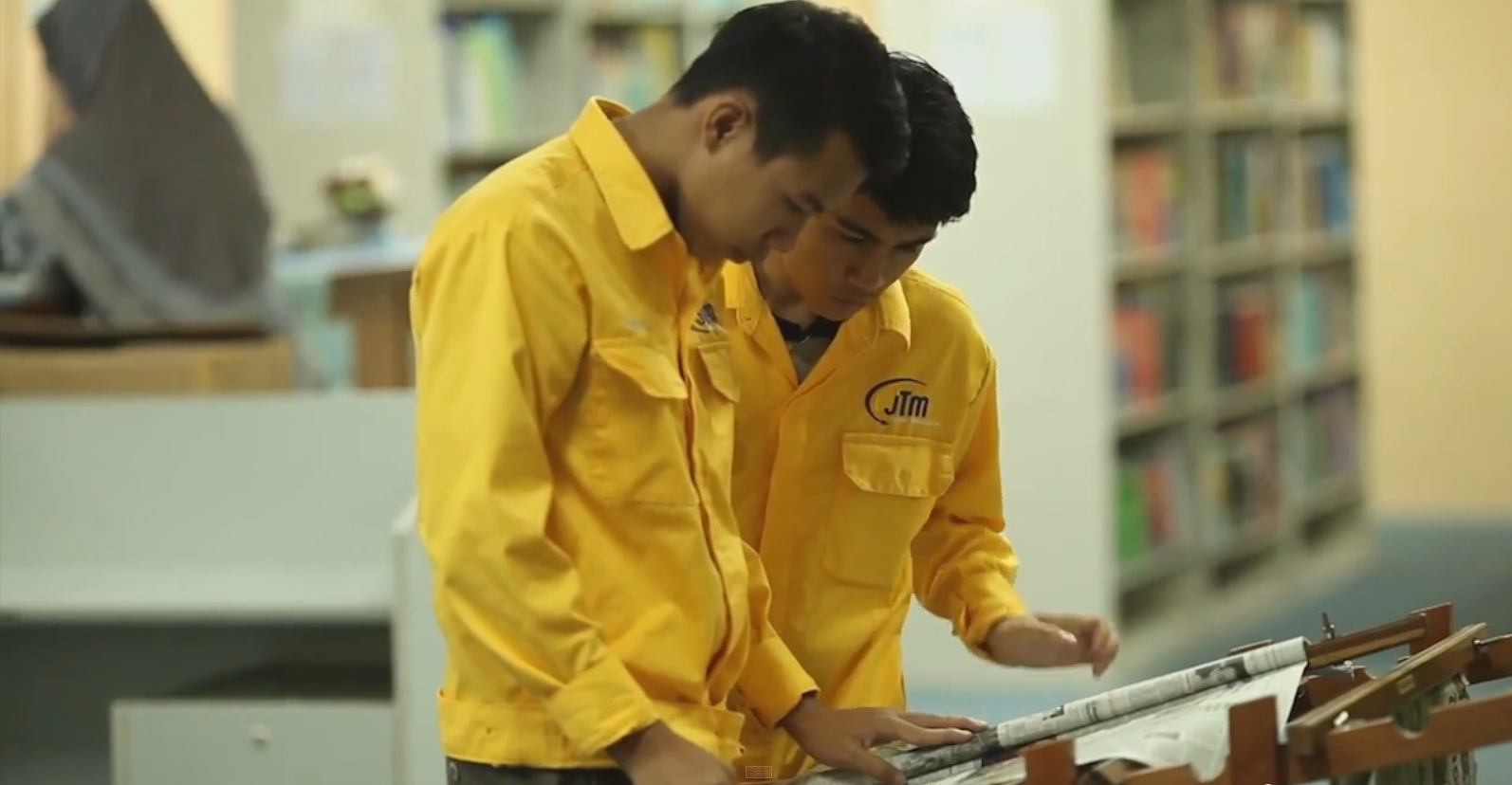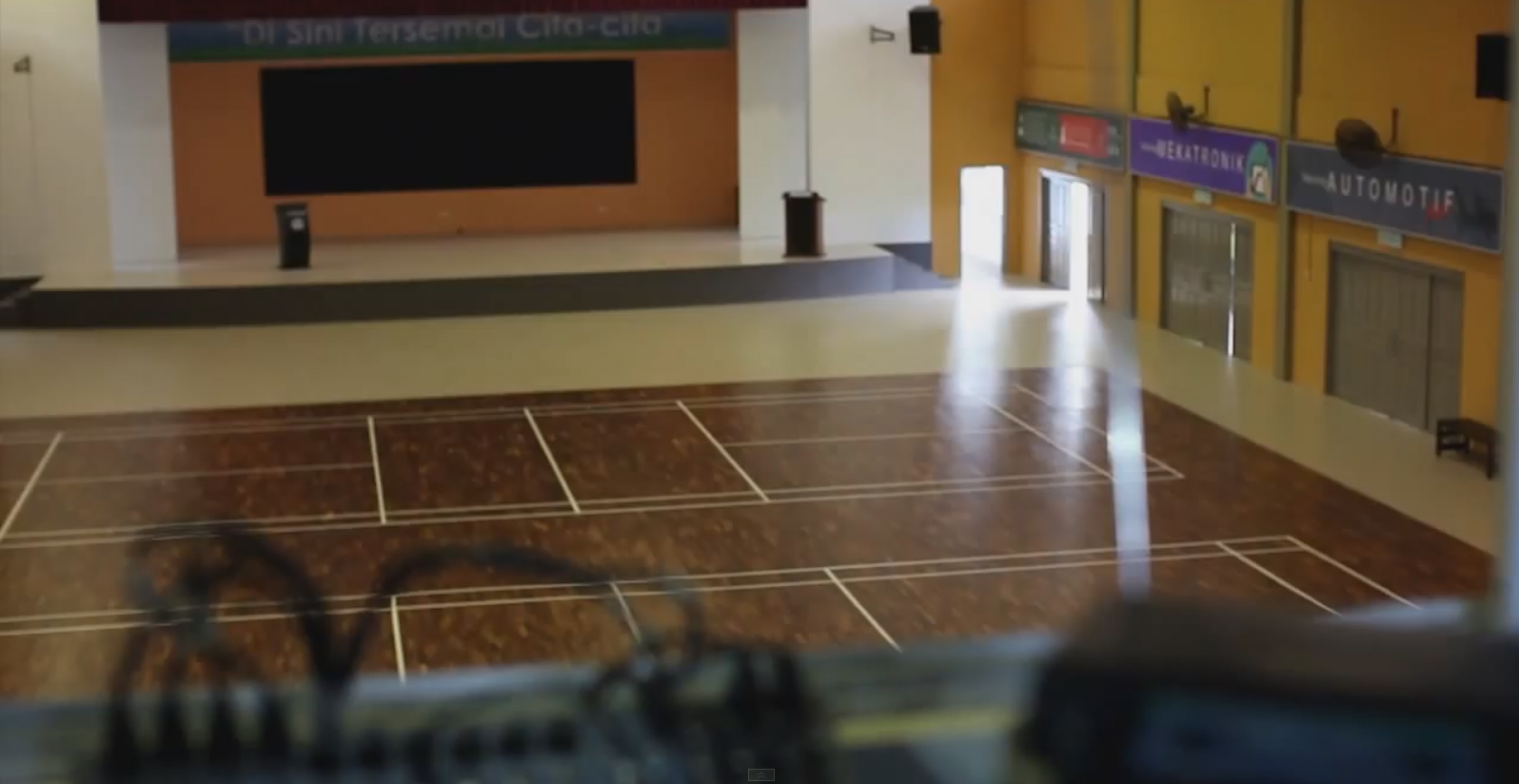 INTRIKS HALL

Able to accommodate 500 users. Good & comfortable floor structurer. Complete hearing equipment for ILPKS students' events, talks and gatherings.
AUDITORIUM
Air-conditioned and comfortable. Complete facilities of teaching tools, courses, lectures or seminars. Able to accommodate 300 people at any one time.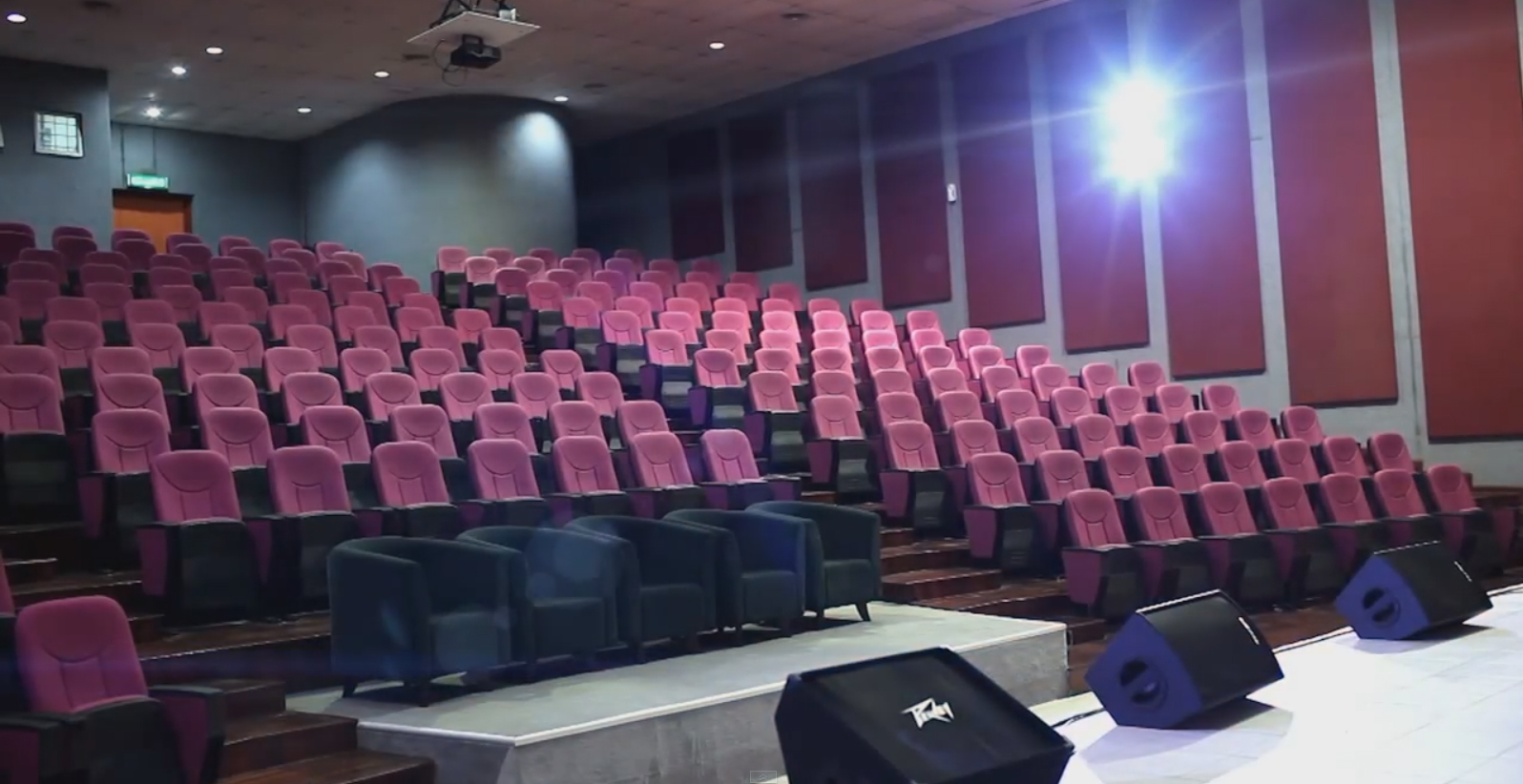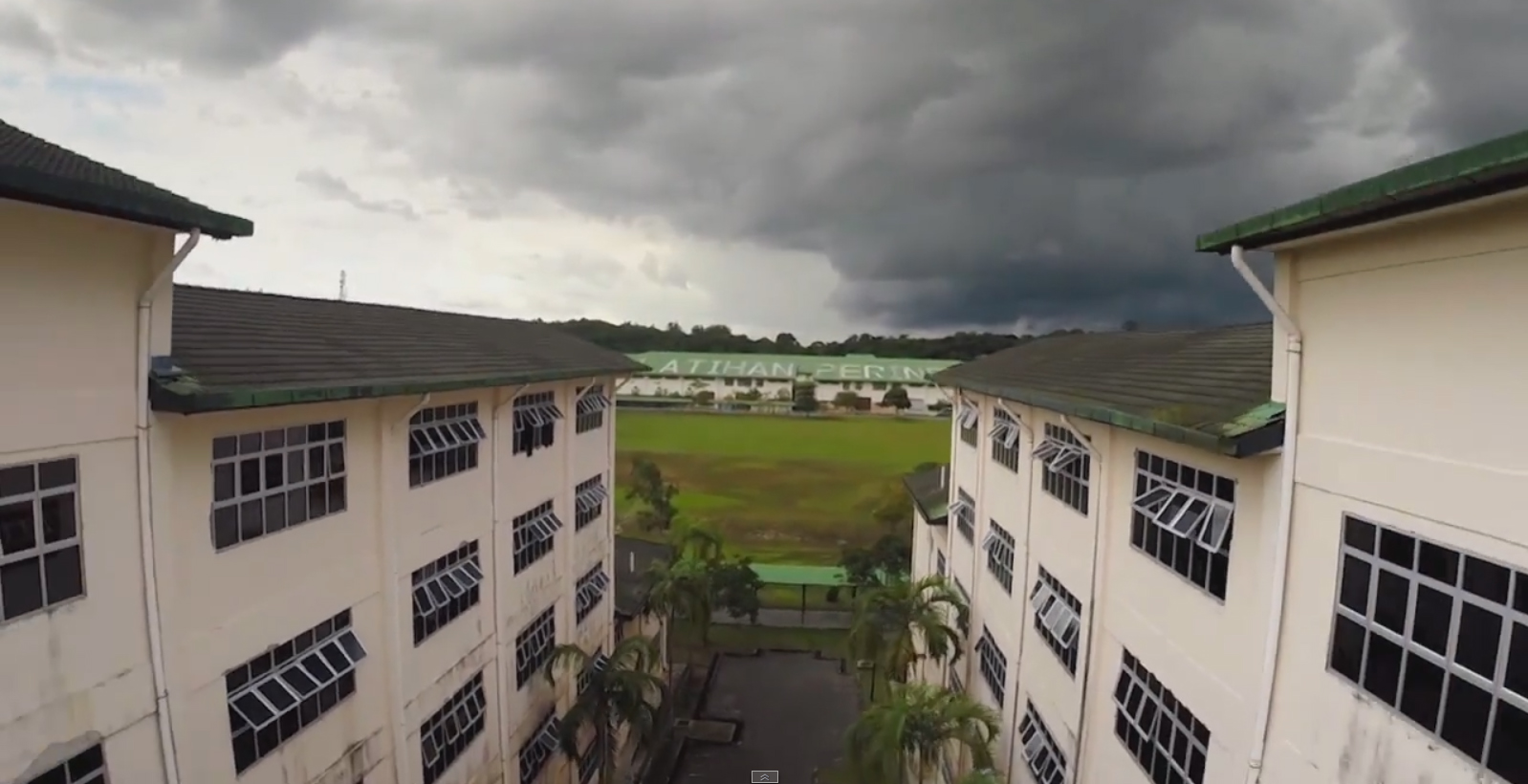 DORMITORY
Facilities provided such as Mattress, pillow, chair, cupboard and table. Able to accommodate 6 people in one room. Laundry facilities are also available.
DINING HALL

The environment is clean and orderly. Provide meals and drinks for students for free 4 times a day.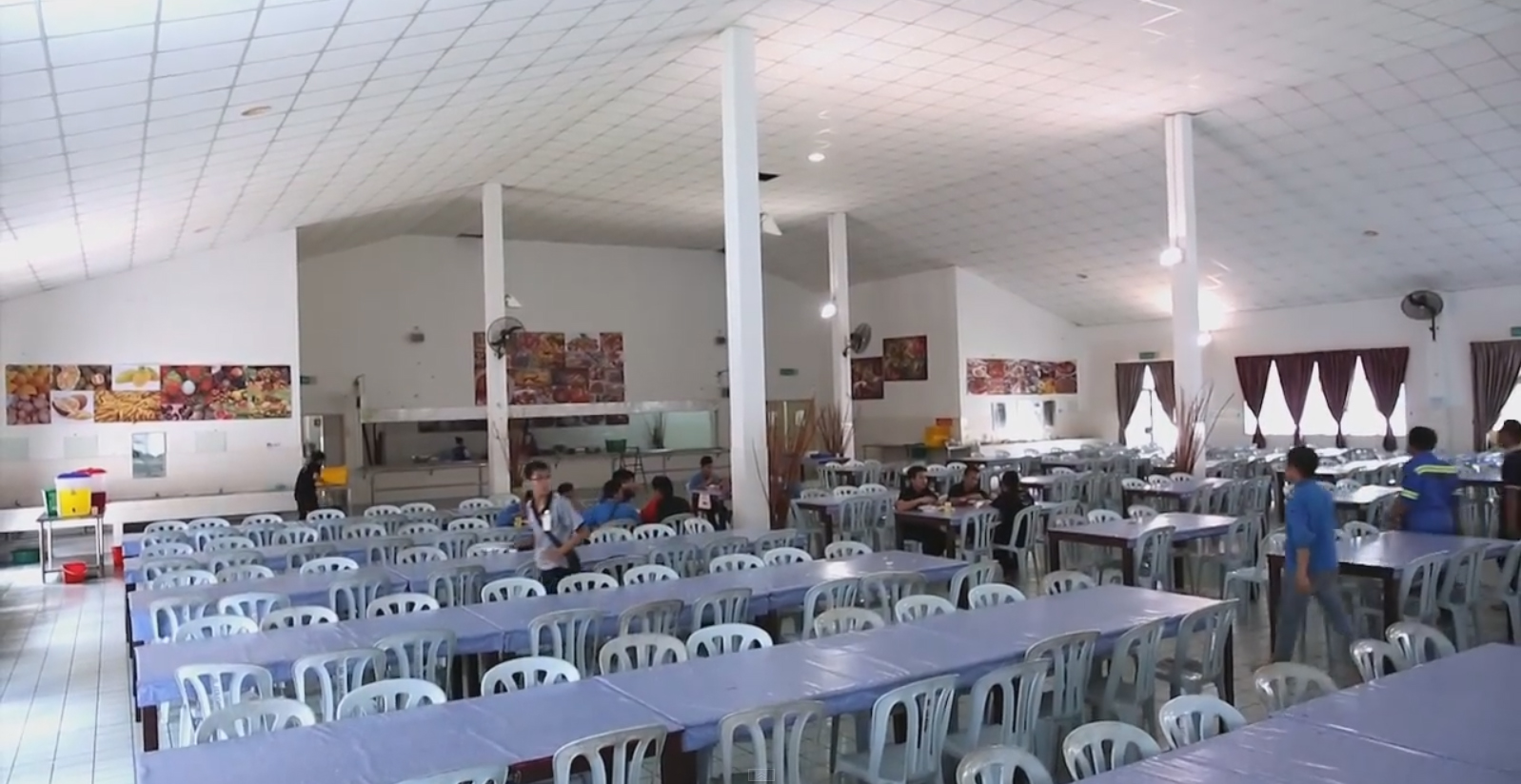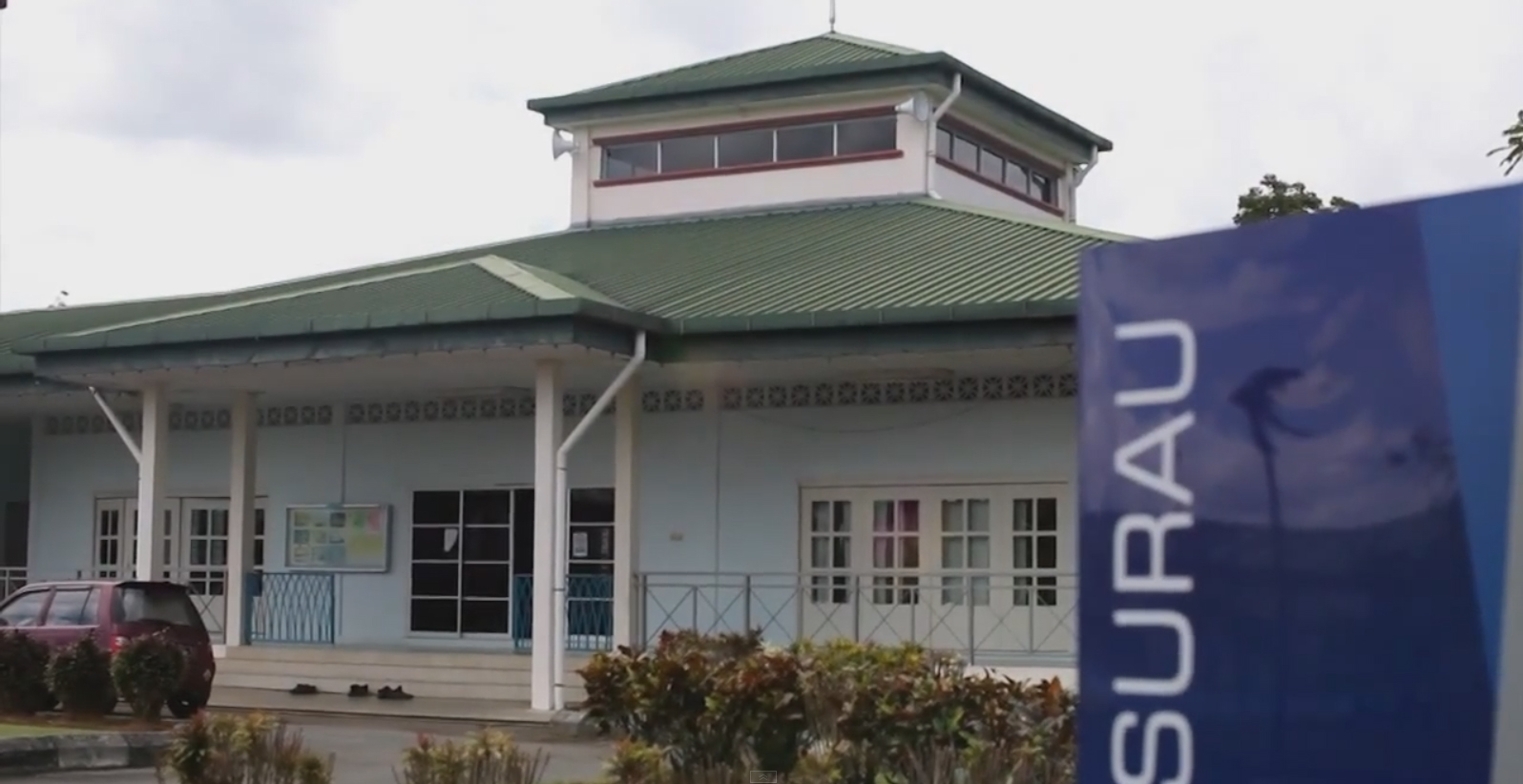 SURAU
Provide a Muslim and Muslim prayer place to facilitate students and visitors. Sejadah, Kain Pelikat & Telekung are also available at ILPKS surau.
KESOKA MINI SHOP
Selling various daily necessities, stationery and photocopying services for the use of students and staff. Prepaid cards are also sold at ILPKS convenience stores for the convenience of ILPKS students and visitors.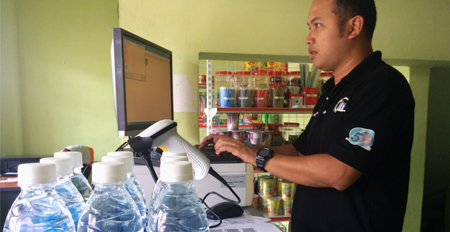 Recreational & Leisure Facilities
Futsal Court
Football field
Takraw Court
Tennis Court
Basketball Court
Netball court
Badminton Court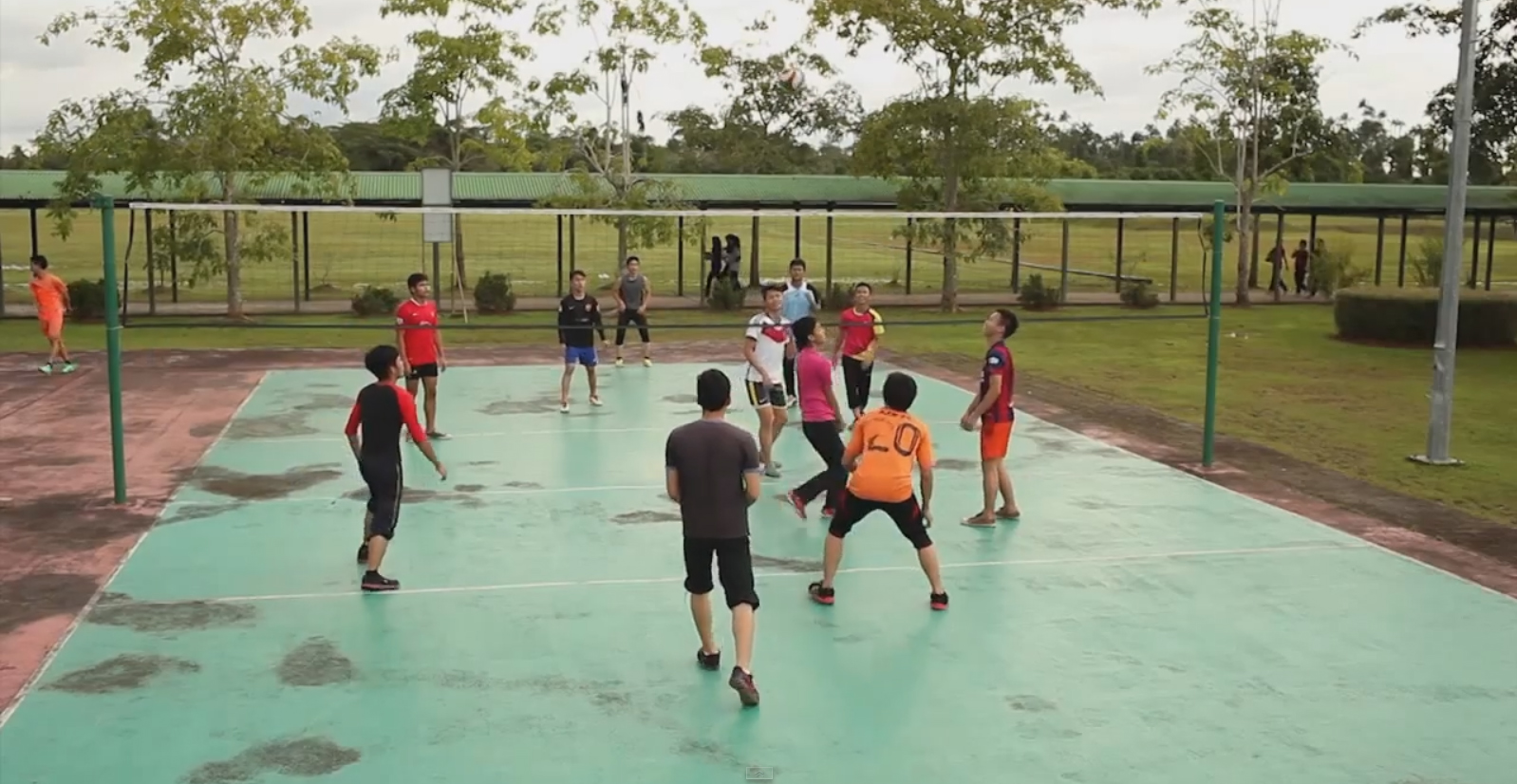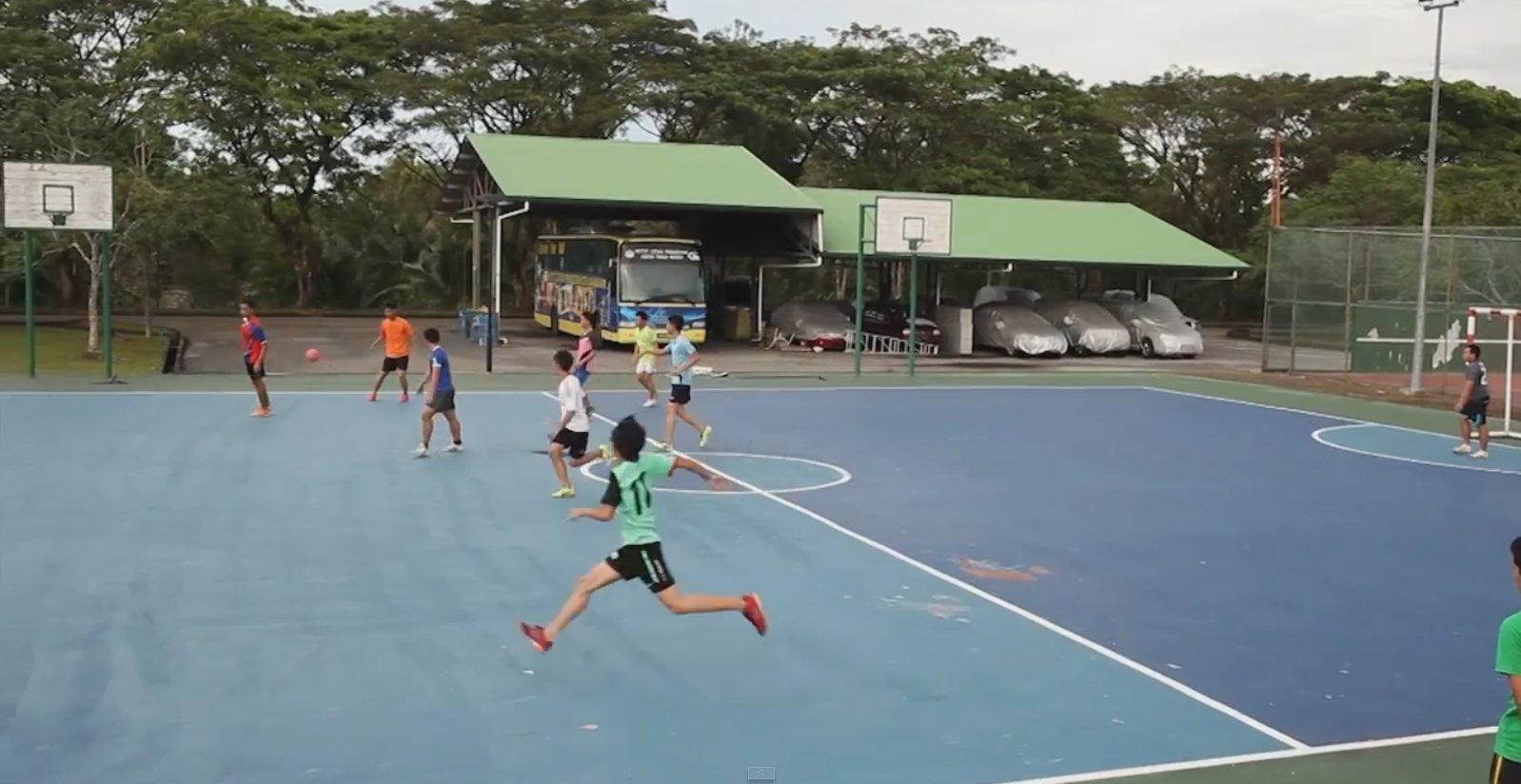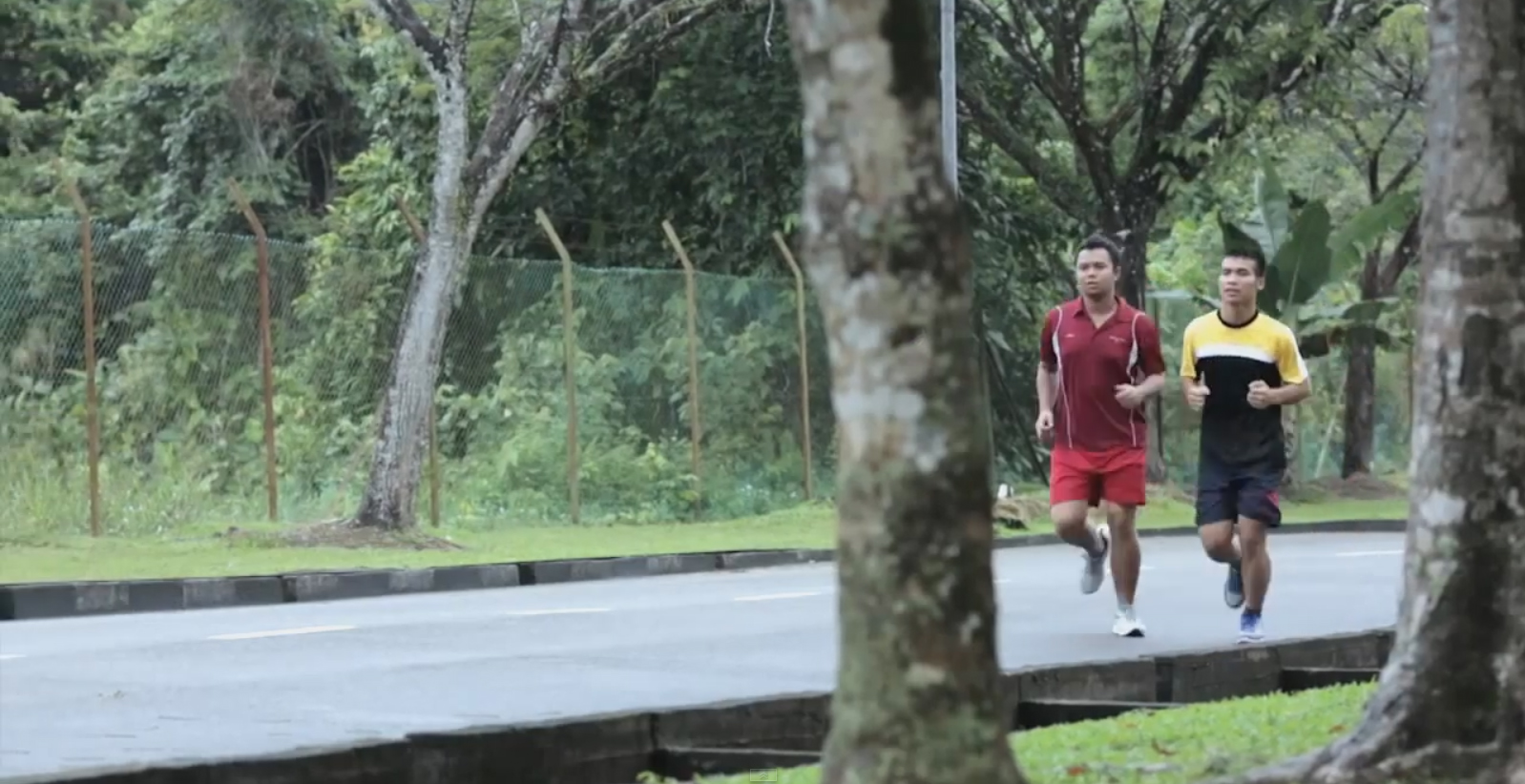 For Booking or Facility Rental, please click LINK below :
Total Visitors : 251420