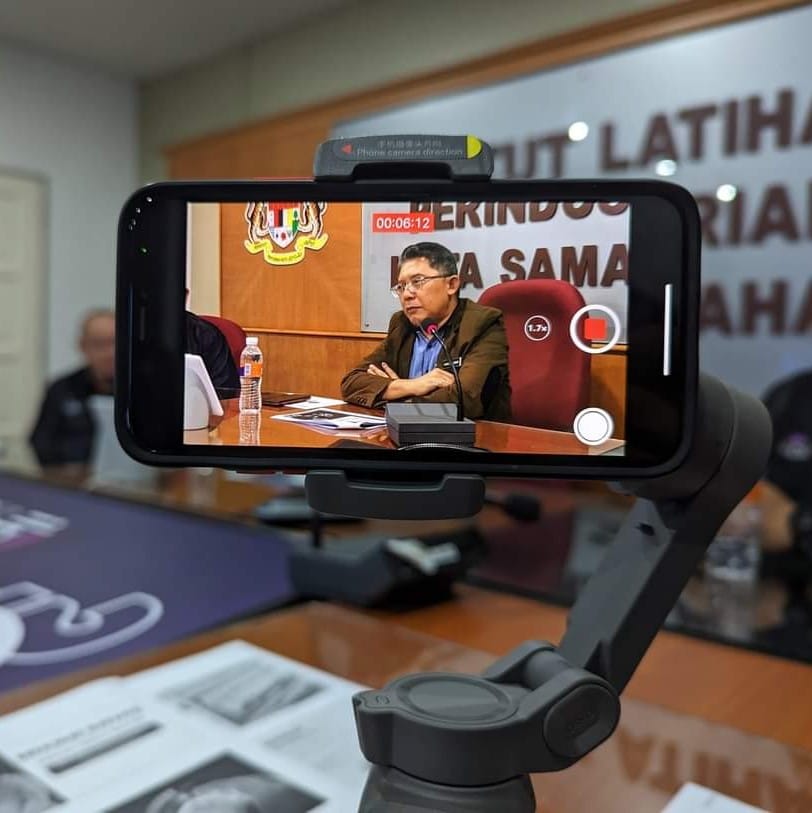 Advancing TVET Transformation: Bridging Industry Needs and Educational Innovation.
The meeting between ILPKS staff and Mr. Kamaruzaman Bin Md. Ali, Deputy Director General, Department of Human Resources, was an important step in discussing the department's transformation in facing the challenges of Technical and Vocational Education and Training (TVET) in the present time. In this meeting, various aspects of change and adaptation in the field of vocational education were highlighted.
The department's transformation in addressing the challenges of TVET in the current time is crucial to align vocational education with the needs of the industry and current technology. Mr. Kamaruzaman Bin Md. Ali discussed how enhancing collaboration between the public and private sectors can strengthen TVET programs, ensure education is industry-relevant, and foster innovation in the curriculum.
Furthermore, this meeting also emphasized the importance of enhancing skills among education staff and TVET students to face the Industry 4.0 revolution.
The increased use of technology in TVET learning and teaching was also a focal point of discussion. Mr. Kamaruzaman Bin Md. Ali outlined initiatives to leverage digital platforms, online learning resources, and simulation technology to enhance the learning experience of TVET students.
Overall, this meeting likely underscored the importance of departmental transformation in addressing the current challenges of TVET. With strong stakeholder cooperation, skill enhancement, and technology integration, the department can progress in meeting present needs and preparing students for the evolving future of the industry.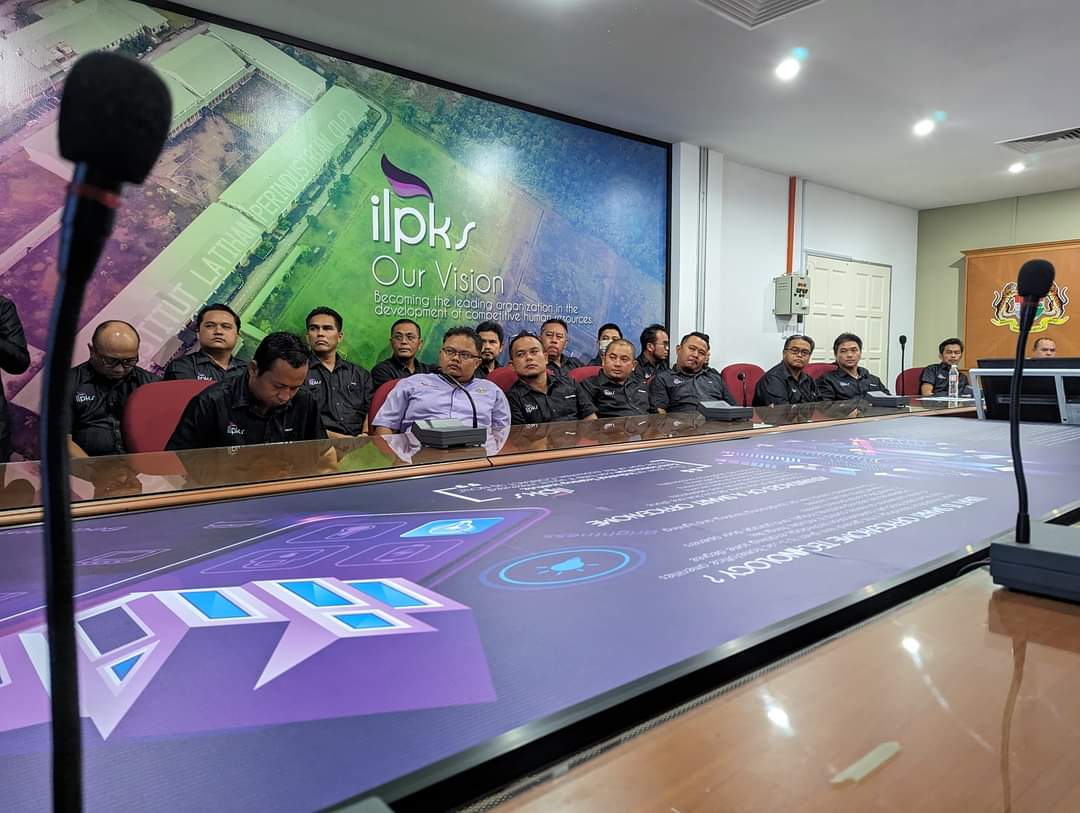 Total Visitors : 251506