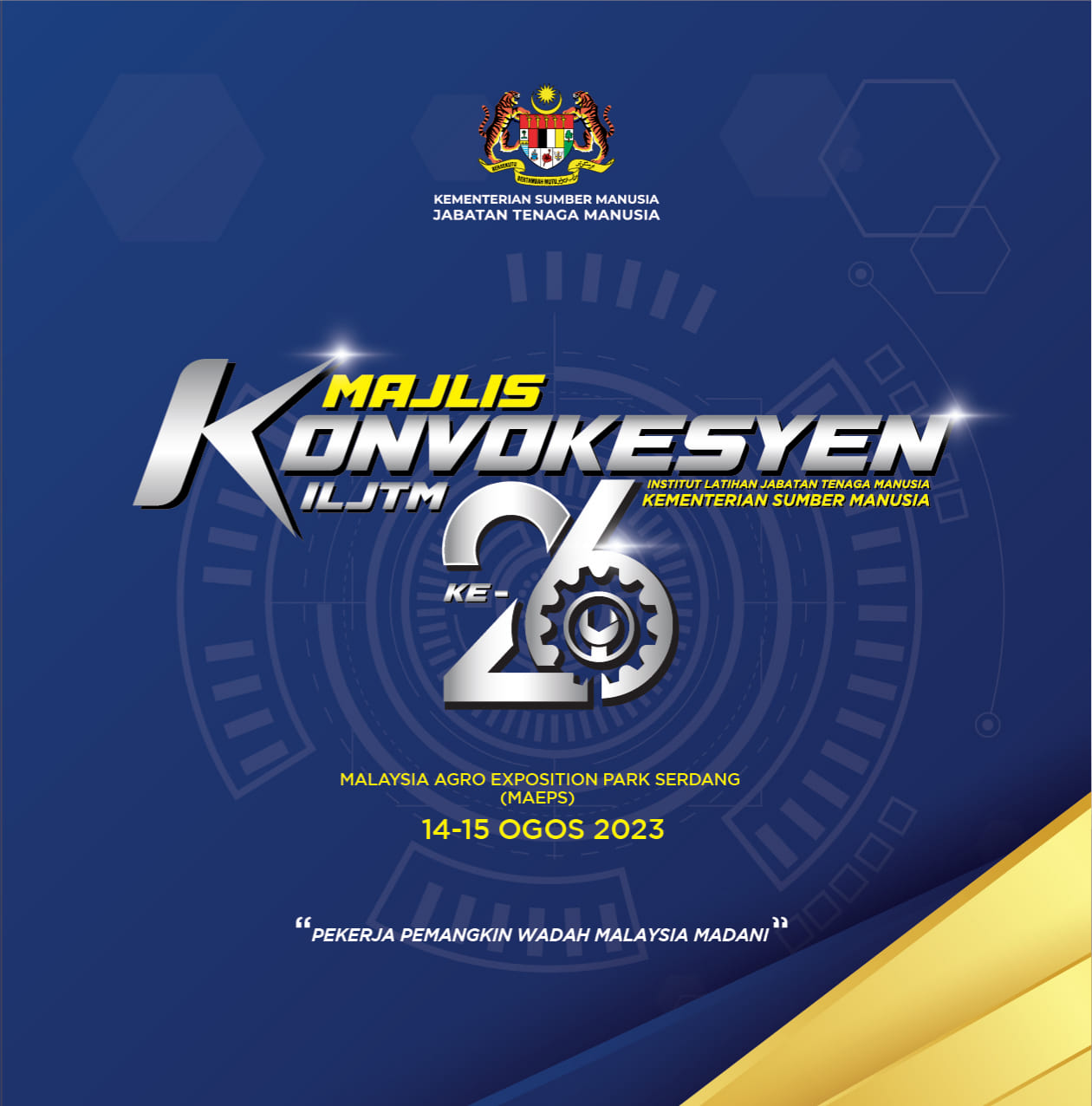 The 26th ILJTM Convocation
Peace be upon you and greetings,
For your information, the convocation invitation system has been reopened. Please visit:
Exposure of letters is limited to graduates who have only made the convocation participation payment.
All information regarding the Convocation Ceremony is provided in the letter, its attachments, and the Convocation website. Please read and understand to avoid any confusion and difficulties during the upcoming Convocation event.
Please take note, thank you.
Total Visitors : 251302