ILPKS Technical Advisory Committee
The first meeting of the Technical Advisory Committee (TAC) of the Kota Samarahan ILP was held on 16 May 2023 at ILP Kota Samarahan. A total of 7 Technical Advisors from various industries who are experts in the technical field were appointed to lead the TAC ILP Kota Samarahan for the 2022-2024 Session. The appointed Technical Advisor (TA) of ILPKS are:
En. Chen Teck Foong (Chairman of TAC & TA Tek. Welding)
En. Liew Chung Haw (TA Tek. Automotive)
En. Wan Abdul Aziz Bin Wan Ahmad (TA Tek. Manufacturing (machining))
En. Julius Anak June (TA Tek. Fabrication of metal structures)
En. Hisham Bin Yakob (TA Tek. Electricity)
En. Khairil Anwar Bin Noh (TA Tek. Mechatronics)
En. Mohamad Yashar Bin Single (TA Tek. Oil & Gas Pipeline Installation)

Congratulations on their appointment.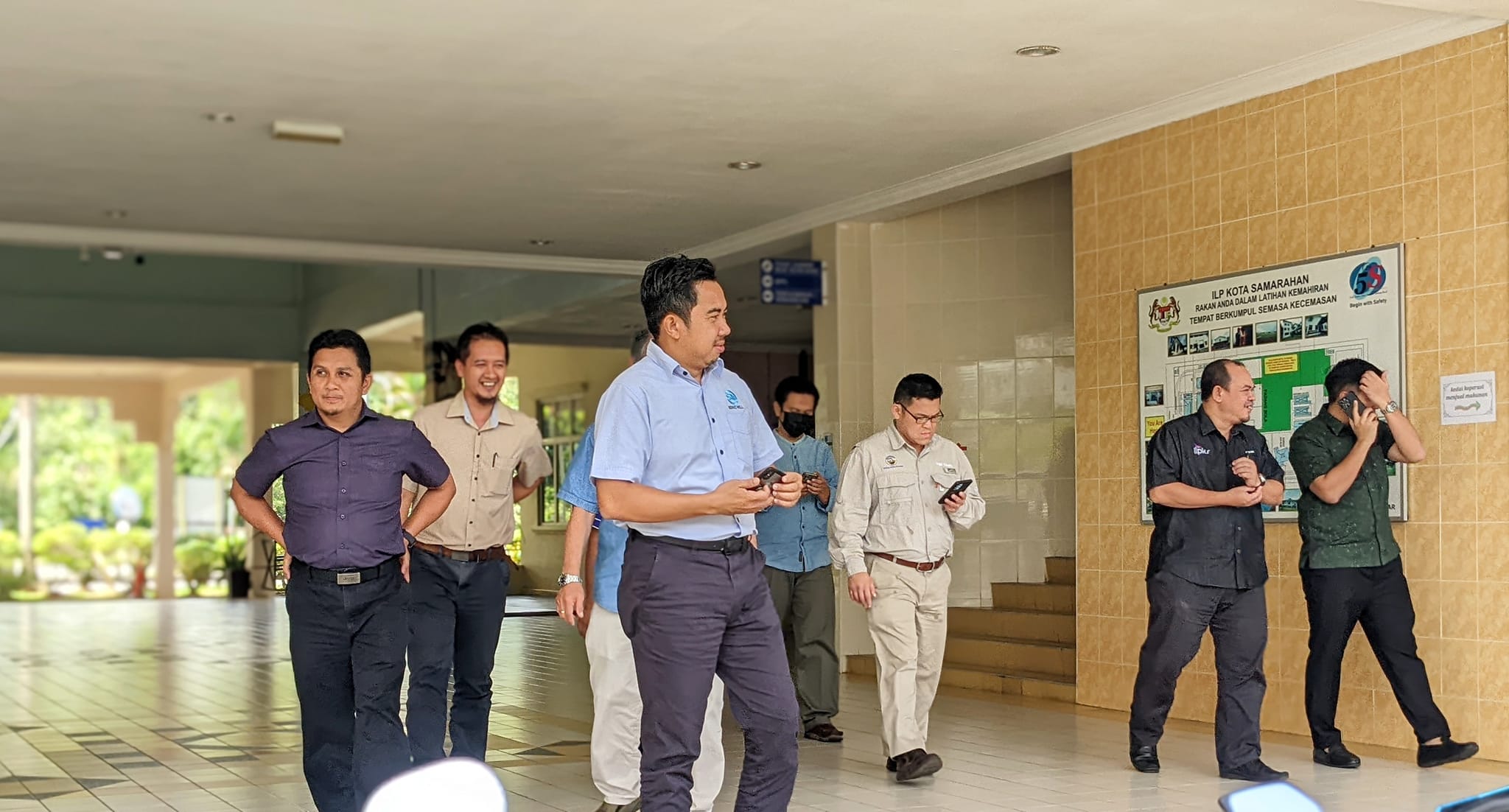 Total Visitors : 24956