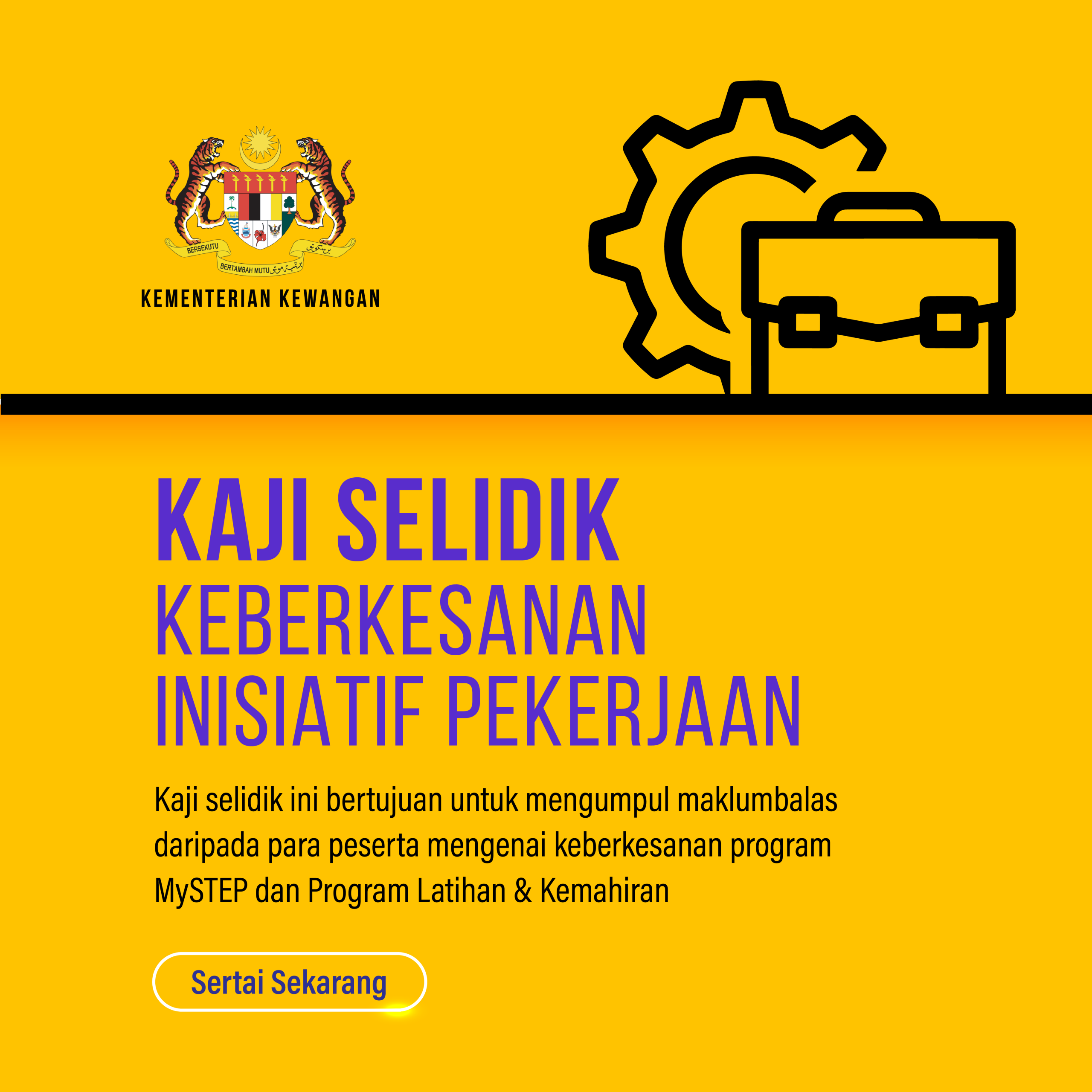 Training Effectiveness and Skills Improvement Survey / Reskilling and Upskilling Efficacy Survey
We would like to invite you to participate in the Employment-Related Initiative Survey. Study
This survey aims to get your feedback as a program participant
on the effectiveness of training and upskilling (R&U) programmes that have been
You go. We welcome your feedback!
Feedback and comments will be kept confidential. THIS REVIEW WILL NOT ASK FOR ANYTHING PERSONAL INFORMATION DATA such as name, and identity card number.
Your feedback is greatly appreciated. Please click the link below to provide feedback.
Total Visitors : 25061