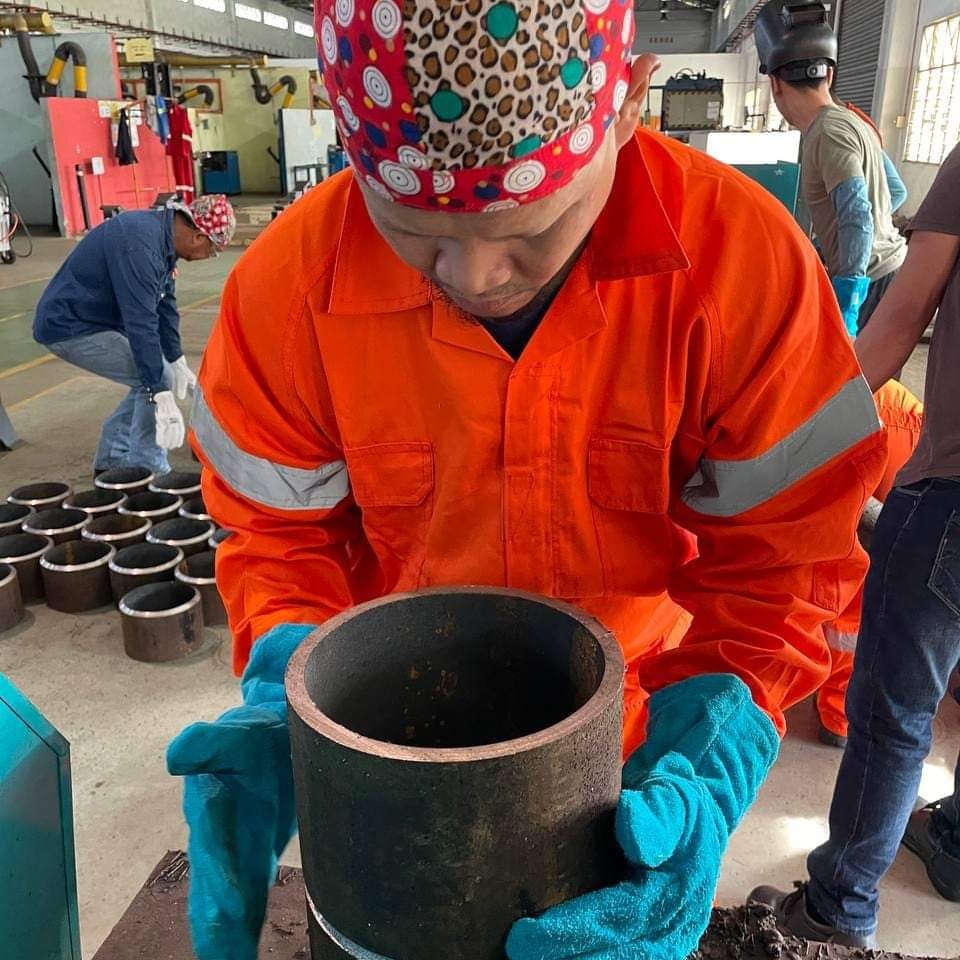 SMAW and 6GR SMAW 6G Test Welding Course
A total of 50 participants or 2 groups participated in the short-term course organised by the Department of Mechanical and Manufacturing in the Welding Technology Division from 4 – 7 February 2023.
The participants who participated in the course this time were from Herema Marine Contractor. All the welders who participated in this course have extensive experience in welding, especially in the field of SMAW.