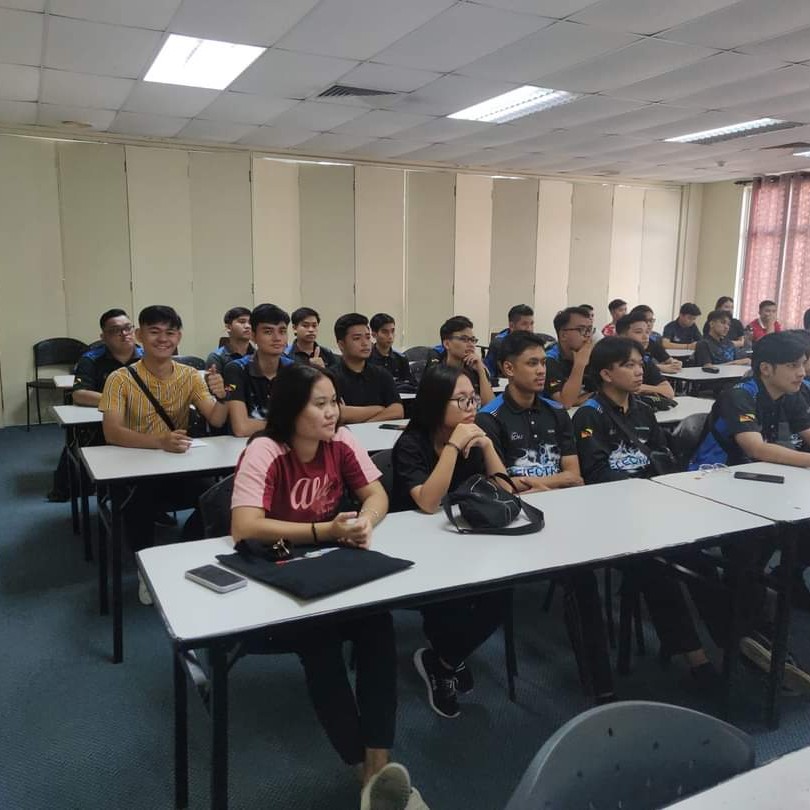 SAFETY AND HEALTH INDUCTION COURSE FOR CONSTRUCTION WORKERS (SICW) 2nd BATCH 2/2022 SESSION.
A total of 39 students (Group 2) final semester participated in the course on 15 January 2023.
Happy course to the students involved!!
FOR SESSION 1/2023 THIS SICW COURSE IS EXPECTED TO BE HELD IN APRIL 2023.
Total Visitors : 25053